Where are the best places to go camping in Northern California?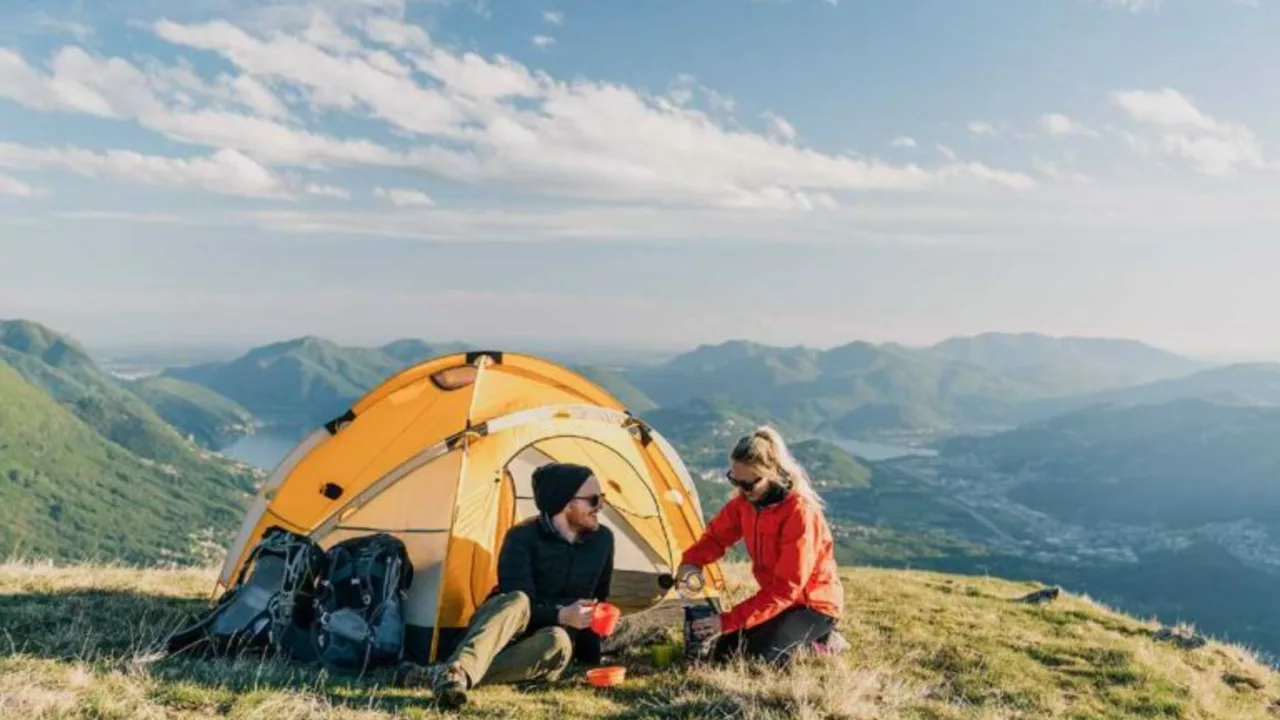 Discovering the Wilderness of Yosemite National Park
As a seasoned camper, the first place in Northern California that I would recommend is none other than the world-renowned Yosemite National Park. Boasting over 1,200 square miles of sheer wilderness beauty, Yosemite is a camper's paradise. It is home to towering waterfalls, deep valleys, grand meadows, and ancient giant sequoias. The park offers 13 campgrounds, some of which are open all year round. But remember, it is always a good idea to make reservations in advance as it is a very popular destination.
When camping in Yosemite, you can't miss the opportunity to hike to Glacier Point for a breathtaking panoramic view of Yosemite Valley. You can also explore Mariposa Grove, home to over 500 mature giant sequoias. If you're a rock-climbing enthusiast, you can challenge yourself on the granite cliffs of El Capitan or Half Dome. With endless activities and stunning landscapes, Yosemite National Park truly has something for every camping enthusiast.
Experiencing the Serenity of Lassen Volcanic National Park
Next on my list is Lassen Volcanic National Park. Known for its active volcanoes, clear mountain lakes, and vibrant wildflower meadows, this park promises an unforgettable camping experience. The park has eight campgrounds, each offering unique views of the volcanic landscape. For example, the Summit Lake Campground is nestled in a pine forest alongside a beautiful lake, offering picturesque views right from your tent.
While camping at Lassen, you should definitely visit Lassen Peak, the largest plug dome volcano in the world. You can also explore the Bumpass Hell, the park's largest hydrothermal area, featuring boiling springs, mud pots, and fumaroles. Don't forget to take a dip in one of the park's many lakes such as Manzanita Lake or Butte Lake. With its unique volcanic landscapes and serene natural beauty, Lassen Volcanic National Park is a must-visit destination for campers exploring Northern California.
Embracing the Coastal Beauty of Point Reyes National Seashore
For those who prefer coastal camping, Point Reyes National Seashore is a dream come true. This camping area boasts beautiful sandy beaches, rugged cliffs, rolling hills, and secluded coves. There are four hike-in campgrounds in the park, each providing a unique camping experience. Whether you're camping amidst the forest at Sky Camp, on the beach at Coast Camp, or on the bluff at Wildcat Camp, the stunning coastal views will make your camping trip unforgettable.
During your stay, be sure to visit the historic Point Reyes Lighthouse, explore the Tule Elk Reserve, or hike the Tomales Point Trail. And if you're lucky, you might even spot a pod of gray whales migrating along the coast. With its abundant wildlife and stunning coastal scenery, Point Reyes is a haven for nature lovers and campers alike.
Exploring the Redwood Giants at Redwood National and State Parks
Another fantastic camping destination in Northern California is the Redwood National and State Parks. As the name suggests, this area is most famous for its towering redwood trees, some of which are over 2,000 years old and reach heights of more than 300 feet. There are four developed campgrounds in the park, providing a tranquil setting amidst the ancient redwoods.
While camping in the park, you can explore the Tall Trees Grove, home to some of the park's tallest and oldest redwoods. Alternatively, you can take a scenic drive along the Newton B. Drury Scenic Parkway, or hike the James Irvine trail to the stunning Fern Canyon. If you're seeking solitude and a connection with nature, camping among the redwood giants is an experience like no other.
Experiencing the Alpine Wonder of Lake Tahoe
Finally, no camping trip to Northern California would be complete without a visit to Lake Tahoe. Surrounded by the Sierra Nevada Mountains, Lake Tahoe is known for its crystal-clear water and panoramic mountain views. There are numerous campgrounds around the lake, offering a range of amenities and access to a variety of outdoor activities.
While camping at Lake Tahoe, you can enjoy a host of water activities, such as swimming, boating, and fishing. You can also hike the Rubicon trail for spectacular views of the lake and surrounding mountains. And when the sun sets, you can gather around a campfire and gaze at the star-studded sky. With its stunning natural beauty and endless outdoor activities, Lake Tahoe is truly a camper's paradise.